The 'Now We NO' Campaign
Addressing the Issue

Did you know that in the United States, the Food and Drug Administration (FDA) does not require companies to list the ingredients contained in sanitary napkins and tampons, yet the average woman uses more than 15,000 sanitary napkins, or has a tampon inside of her, for more than 100,000 hours over her lifetime?
The Nspire Network Now We NO Campaign is informing men and women all over the world about the harmful effects that some of today's sanitary napkins and tampons may have on women's bodies. Click on the Now We NO logo to be redirected to the official Now We NO Campaign page and 5 minute informational Cherish video.


Cherish Premium Sanitary Napkins
Providing a Solution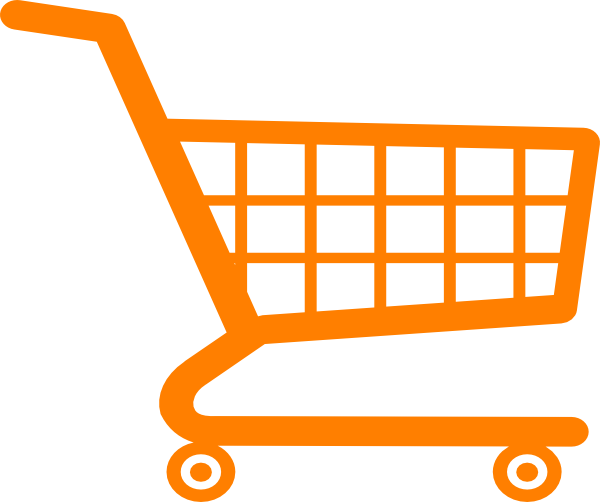 Order Cherish Now!
Thank you for taking the time to review this amazing new campaign and product that is so dear to the Ja De'van family. Cherish Premium Sanitary Napkins not only are a healthy alternative to conventional sanitary napkins, but are also ONLY $5 per package. Please click on the shopping cart to place your order now, or Contact Us for more information.